And more important ... what will we do next for you?
Find out more about our eco-friendly balloon services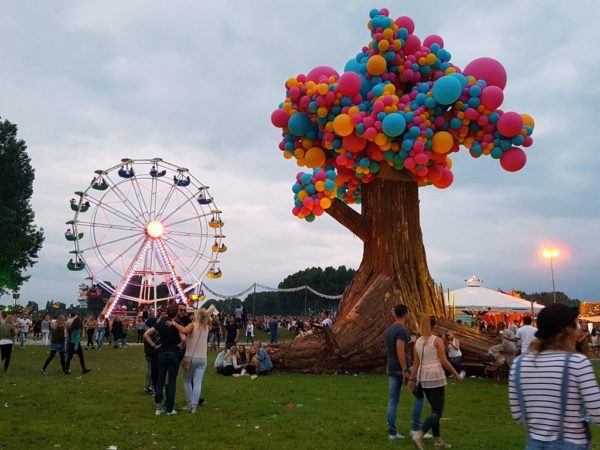 See your wildest dreams come to life by letting us design them out of ecological latex balloons.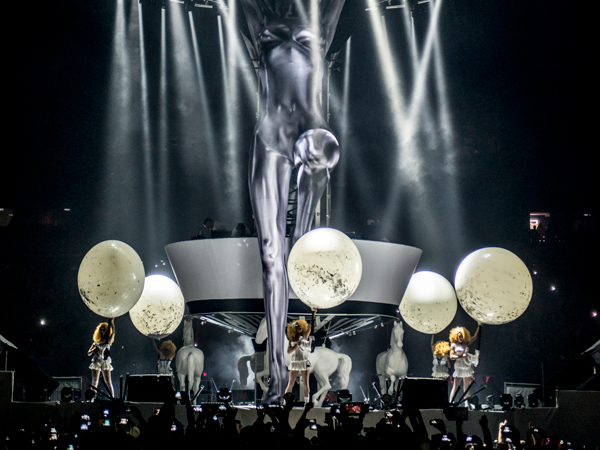 Balloons have a tendency to engage people. Let us engage your crowd. Our acts blow you away.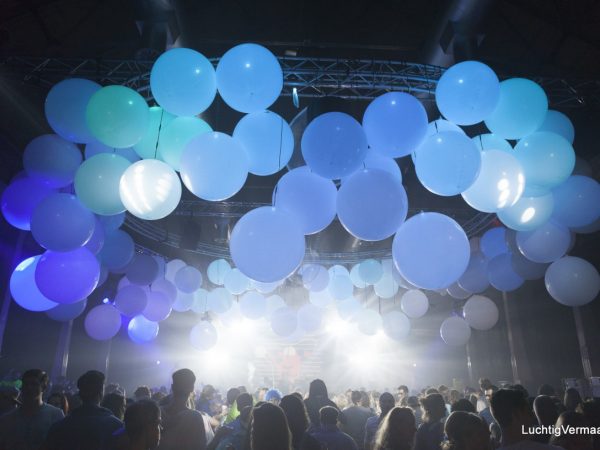 Our balloons light up your event in an elevated way. Experience the magic using air and lights!
Festival and Event
Decor & Decoration
You won't believe how balloons can be used to quickly fill your space with a colorful atmosphere.
We mould the mood through balloon sculptures, balloon decor designs, interior architecture or custom-made balloon objects.
Using your space as a blank canvas, we'll help you create the vibe you want out of thin air. Let's discuss your wishes, the sky is limitless!
Performance, Acts
and Entertainment
Balloons have a tendency to engage people,
no matter how old they are.
Out of Thin Air takes this natural attraction to balloons to the next level. We work your crowd and the surroundings to create unforgettable shows.
To perfectly blend in with the emotion of your event, we can use your input to adapt our performances and acts, adding theatrics, special effects and several balloon creations into the mix. We guarantee a customized experience, for every budget!
Check out the different options we can provide for your event. Would you like us to entertain your guests with:
Kinetic LED Design
Balloons & Lights
Usually, balloons move somewhat uncontrollably. We've solved that issue with this LED-light balloon installation. You get to decide the sizes, shapes, colours, positions and movements of its balloons.
We've got hundreds of these programmable gems and we can install them in any way you wish. And once they move, they will surely move your crowd as well.