created out of thin air
Our eco-friendly latex balloons will blow you away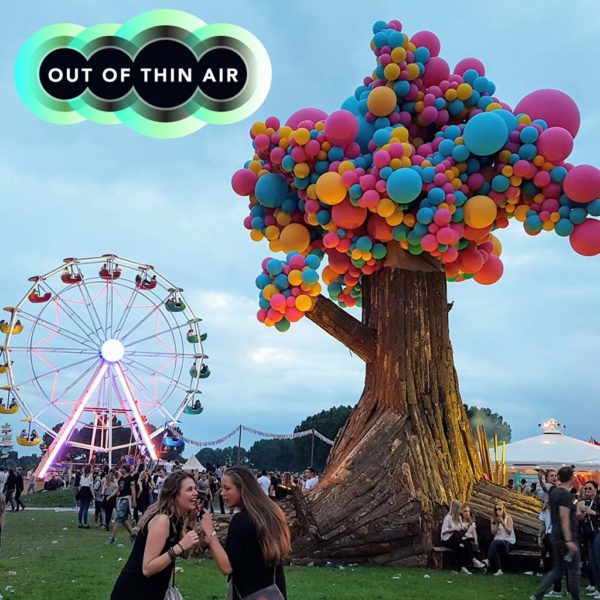 We build your wildest dreams out of thin air. Balloon décor, performance acts, festival entertainment, kinetic LED balloons.
The Sky is Limitless!
What will be our next creation?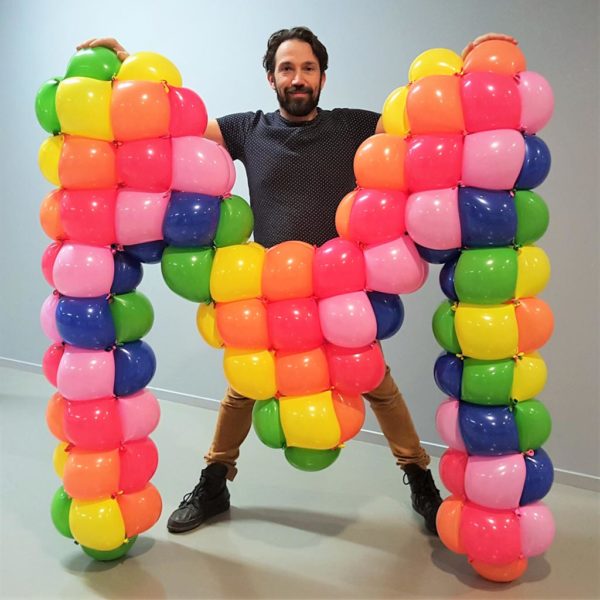 Supported by his team of experts, creative balloon artist Micha de Haan creates artwork beyond your imagination.
Check out his 20 years of balloon experience and more info about our eco-friendly balloons!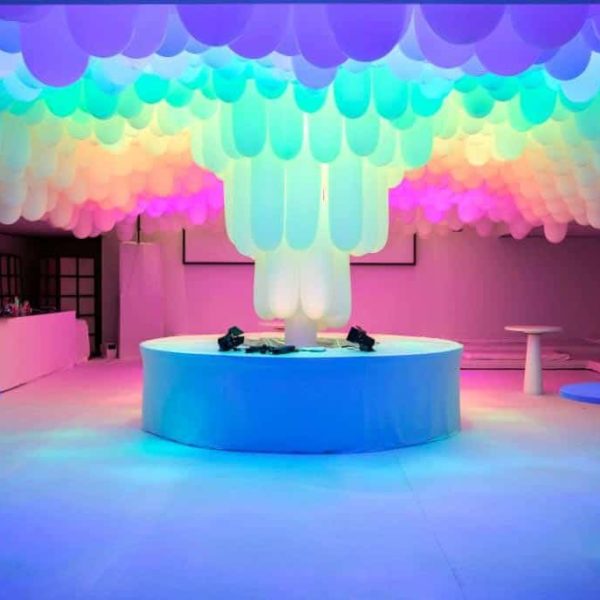 Organizing your event or festival? Want to chat about the endless possibilities? Everything we do is unique and tailored to your wishes.
Let's connect and find out how we can fulfill your wildest creative dreams.